GS Solutions Group offers training for almost any company need.
New!  PMI ACP Exam Preparation Workshop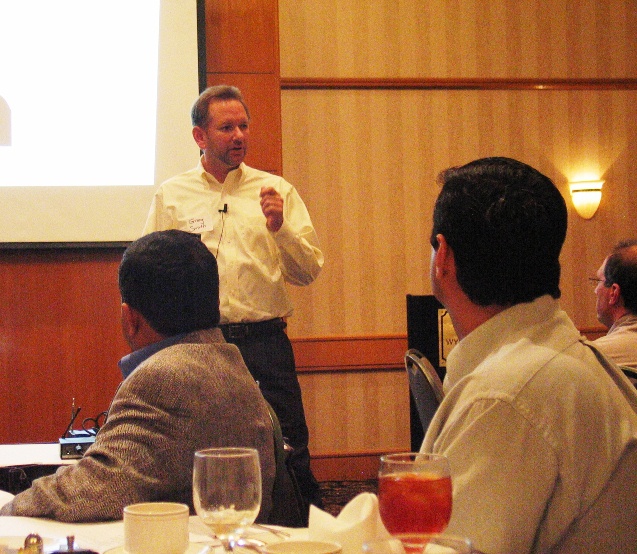 PMI has a new Agile Practitioner Certification, and this workshop will provide you with all of the tools you need to pass the certification exam.  You will learn:
10 Agile Tools and Techniques
43 Knowledge and Skills areas
An understanding of a complete Agile framework
Expert advice on how to prepare for the exam
Access to an exam simulation tool
Contact us for more information:  greg@gssolutionsgroup.com
Team Training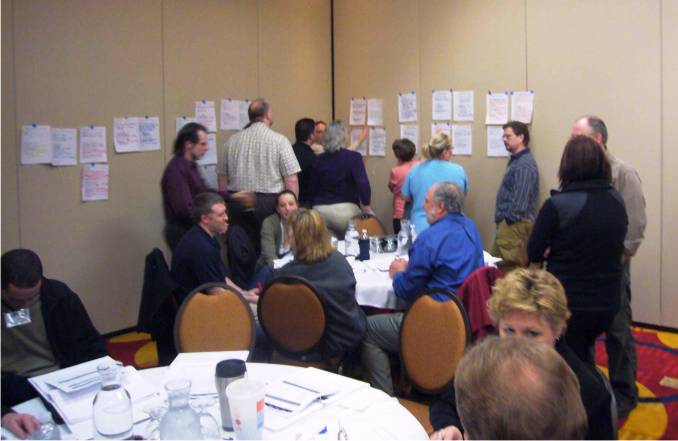 One of the best ways to move to Agile is to have the entire project team  attend training together.  In this 2 day workshop, your team will partake in a case study and work together to deliver an online auction system.  You will work together to convert a concept into product backlog, create a release plan, and adapt to unplanned discoveries in this realistic simulation.
Product Owner Training
The product owner role is critical to success when using Agile.  In this one day course, you will play the role of the product owner and prioritize the work for the Acme Media project team.  You will learn valuable skills for interacting with an Agile team, and how to deliver the project needed at the end, not necessarily the project you envisioned at the beginning.
Certified Project Manager Training (CAPM)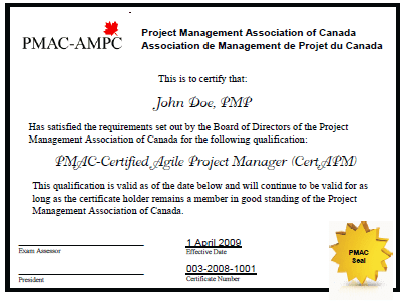 In this three-day intensive workshop, participants will learn the basic techniques of Agile Project Management including how these techniques differ from traditional methods, what value each technique can bring to a project, and how to introduce the techniques to project teams.
This unique specialty project management certification is aimed at project managers who are looking for additional credentials beyond basic project management credentials such as the PMP® designation from PMI.
At the conclusion of the course you will be provided with a personal URL and password to take the exam at online. After successful completion of the exam your certificate and supporting information will be mailed to you.  The CAPM is certified by the International Project Management Association (IPMA).
Agile Essentials

Only have time for one day of Agile training?  In this accelerated workshop you will learn the essential principle and practices of Agile software development.  You will work with fellow attendees on collaborative planning and learning how to plan at a level that correlates to the information available.  You will also learn how Agile teams are dealing with common constraints.
Agile for Executives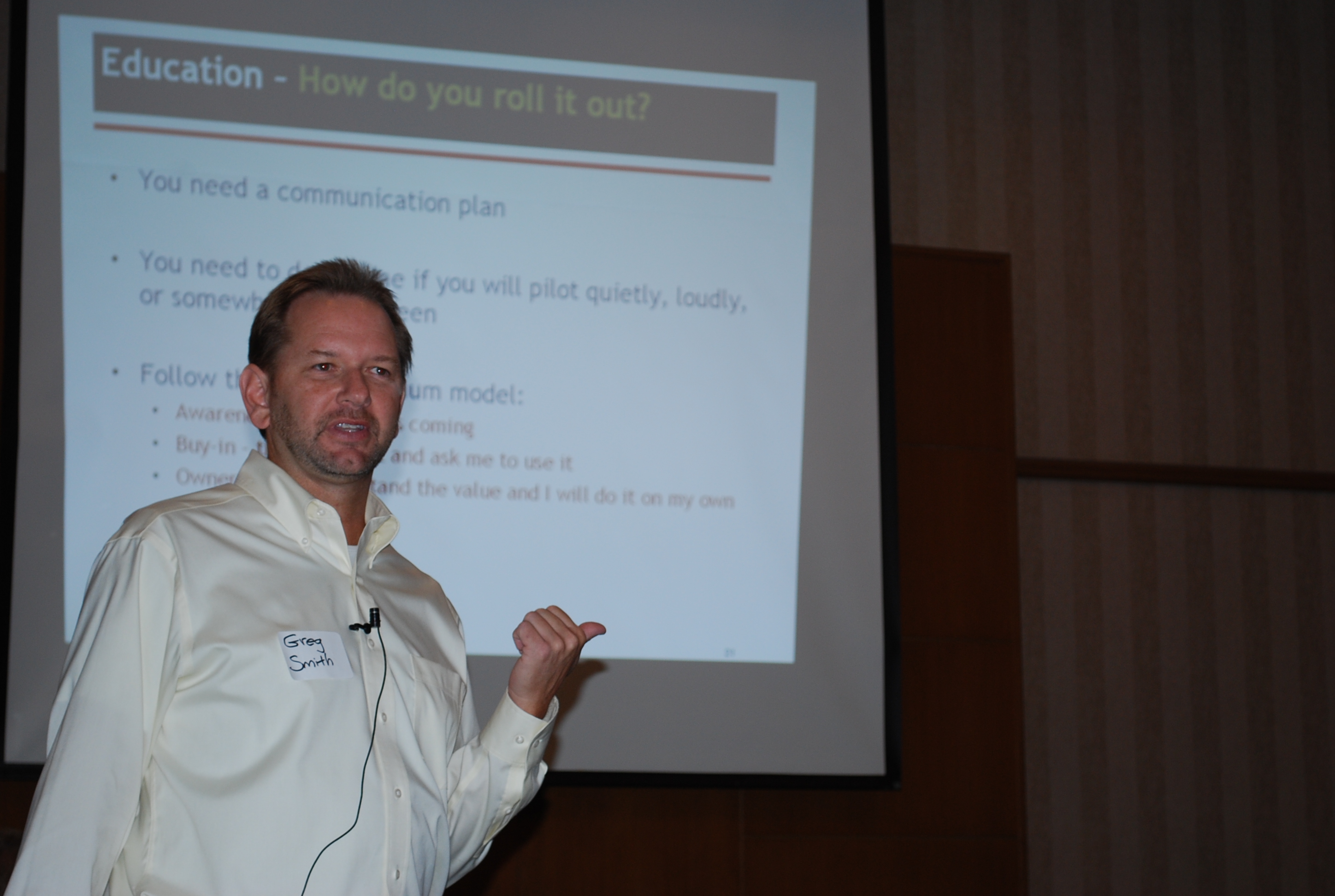 Many folks believe Agile is about project teams, but in reality the key to success is support for Agile across an entire organization, especially at the executive level.  In this interactive course, executives will learn the fundamentals of Agile and how to set project teams up for success.  Areas covered include limiting work in progress, project initiation, and prioritization at the product level.
Custom Courses
GS Solutions Group can take any of the courses above and customize it for your organization and deliver it at your location.