A seasoned Agile coach and the founder of GS Solutions Group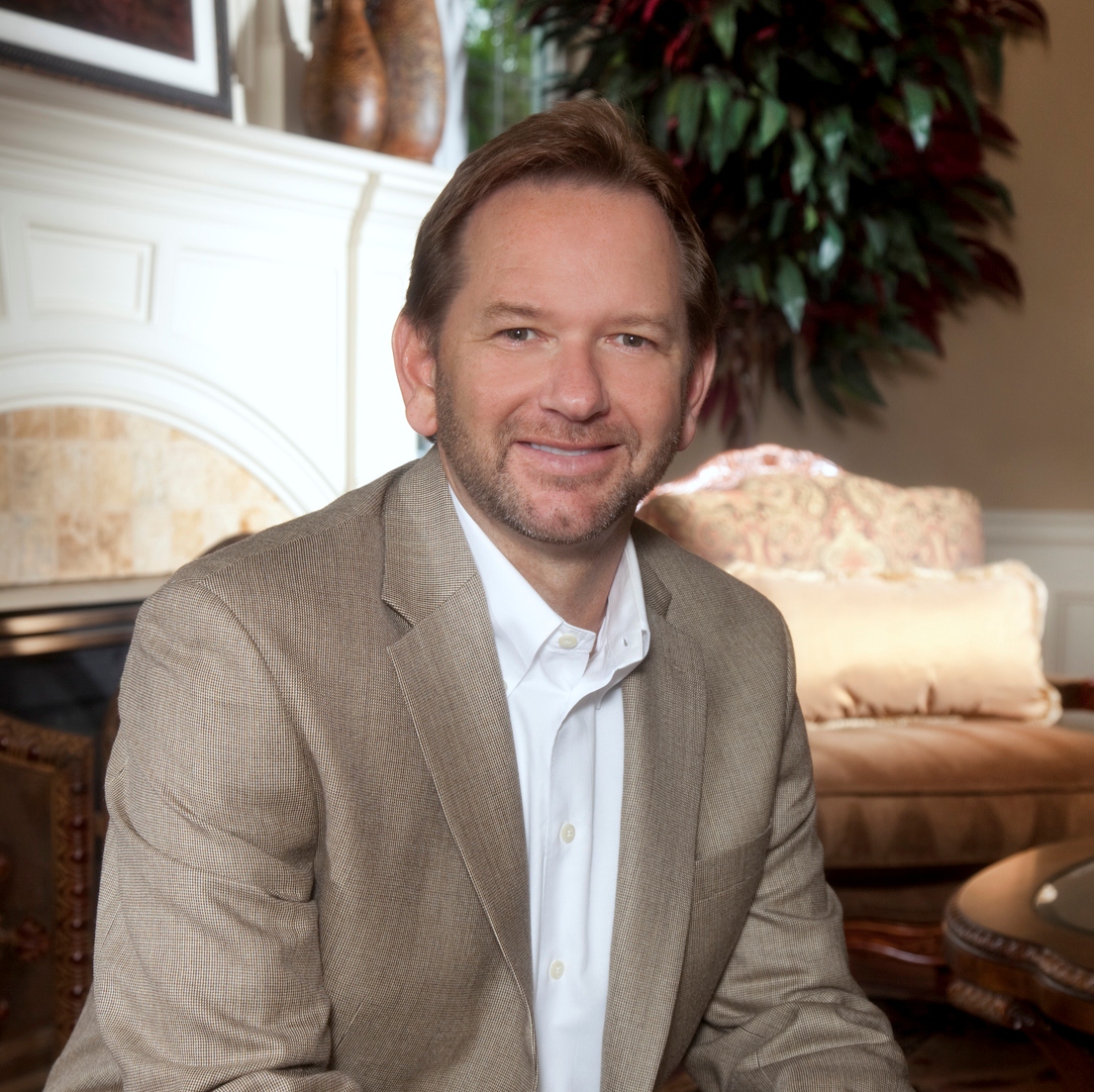 Greg began his career at R.R. Donnelley, designing and supporting automated manufacturing equipment in a time sensitive environment. Over time Greg shifted his career to software development and in 2001 he began specializing in Agile software development after being trained by Jim Highsmith. read more >
read more
During his career, Greg has held positions as a Product Manager, Program Manager, Development Manager, Scrum Master, and Project Manager.  He has received numerous awards for his work in helping start-ups establish good software practices, and for helping large enterprises overcome bureaucracy and deliver urgent projects.
Greg became an instructor for Agile Project Management at Bellevue College in 2005.  During that time Greg has helped over 100 companies initiate their move to a more agile process.  Greg frequently goes on-site to help students build on their agile training and establish an agile lifecycle that thrives within their constraints.
In 2009 Greg co-authored Becoming Agile in an Imperfect World.  This book has helped a number of companies move to a more effective development lifecycle, and is often used as a guide for entire project teams.
Greg is also highly involved with the Agile Alliance and was the Stage Producer for the Agile Adoption stage in 2009 and the Agile Project Management stage in 2010.  In 2011 Greg co-lead 2 workshops at  Agile Alliance conference in Salt Lake City. In 2013 Greg was a stage producer for the Nashville Agile Alliance Conference.
Greg is an expert in Agile practices and adoption, but his main focus is helping companies solve business problems and deliver software while the need still exists.  Greg is able to do this by leveraging his deep Agile experience and using numerous tools and practices to be successful regardless of the situation. Greg has helped companies such as Exxon, Microsoft, Halliburton, StubHub, AutoDesk, Stanford University, Fannie Mae, and JP Morgan Chase move to Agile.
Greg is a Certified Scaled Agile Framework Consultant, Certified Scrum Master, Certified Agile Project Manager (CAPM), and PMI Agile Certified Practitioner.
Greg can be reached at (206) 854-9229 or greg@gssolutionsgroup.com.
"I learned new skills I've already discussed with my team and we plan to implement some of iterative tasks with our new release management project."
Becoming Agile in an Imperfect World
A great guide for any team moving to Agile
"The agile adoption framework, readiness assessments, and measurement index in Becoming Agile are of greatest use to anyone playing a key part in an agile change initiative in a large organization!" Brad Appleton – Agile Journal
Develop Your Staff
Take Your Project Managers and Scrum Masters to a Higher Level
PMs and Scrum Masters are key leaders in an Agile environment. We will mentor these groups and take them to a higher level. We can also help you find Agile PMs and Scrum Masters for your company.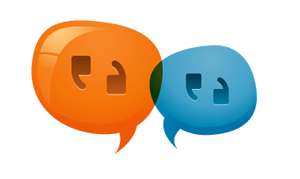 What our customers are saying...
Accelerated Agile Workshop
You and your team will train for 1.5 days, then apply Agile on your real project for 1/2 of a day.
Team Training
One of the best ways to move to Agile is to have the entire project team attend training together. In this 2 day workshop, your team will partake in a case study and work together to deliver an online auction system.
Product Owner Training
In this one day course, you will play the role of the product owner and prioritize the work for the Acme Media project team
Agile Essentials
Only have time for one day of Agile training? In this accelerated workshop you will learn the essential principle and practices of Agile software development.
Certified Project Manager Training (CAPM)
You and your team will train for 1.5 days, then apply Agile on your real project for 1/2 of a day.
Agile for Executives
In this interactive course, executives will learn the fundamentals of Agile and how to set project teams up for success.
PMI ACP Exam Preparation
New PMI has a new Agile Practitioner Certification, and this workshop will provide you with all of the tools you need to pass the certification exam.
Custom Courses
GS Solutions Group can take any of the courses above and customize it for your organization and deliver it at your location.
Contact us to find out when the next course occurs.
Want us to come to your area? Drop us a line!